With the Cardano testnet hard fork complete, all that remains is the mainnet fork, which should happen in about four weeks or when developers have had enough time to prepare their tools for the upgrade.
Once completed on the mainnet, the Vasil hard fork will enable faster block generation and greater scalability for decentralized applications (DApps) running on Cardano. Input Output HK (IOHK), the organization that makes Cardano, said in a tweet Sunday that in addition to the performance upgrade, developers will benefit from "much improved script performance and efficiency." " and lower costs.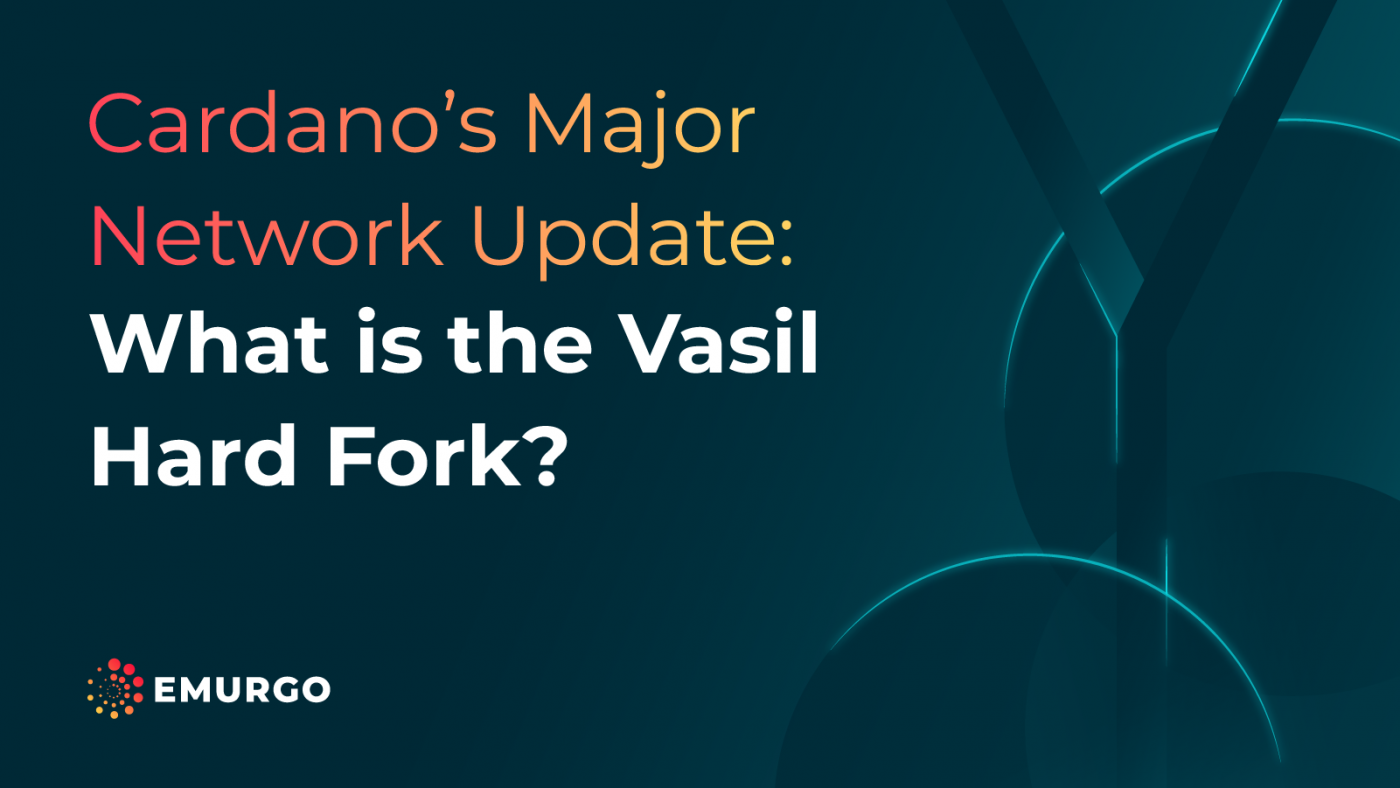 Vasil will also enable interoperability between Cardano sidechains, one of the key features the developers plan to roll out in the current Basho phase of blockchain development. Basho is Cardano's fourth phase of development focused on scaling and will be followed by the Voltaire phase, where governance will be the primary focus.